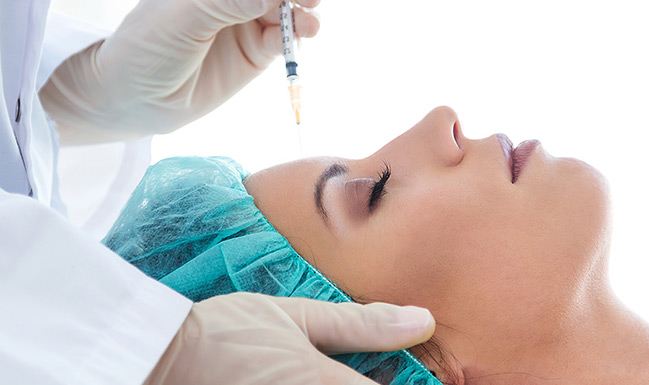 Many patients do not only want to better the appearance of their smiles but also want to reduce the lines on their faces for a more youthful appearance.
At the practice, we offer the latest in wrinkle treatment and facial rejuvenation techniques. Charl du Toit can help with these treatments, using different methods such as dermal fillers to compliment your smile.
Dermal Fillers
Non-surgical aesthetic treatments are becoming more and more popular because they are quicker, less painful and subtler than plastic surgery. Dermal fillers are injected to remove wrinkles and folds, to re-plump cheeks and to firm facial contours. Dermal fillers are great to treat nasolabial folds (from nose to mouth), and smoker's lines around the mouth and lips. Appointments are between 30 minutes to 60 minutes with the effects lasting up to 18 months.