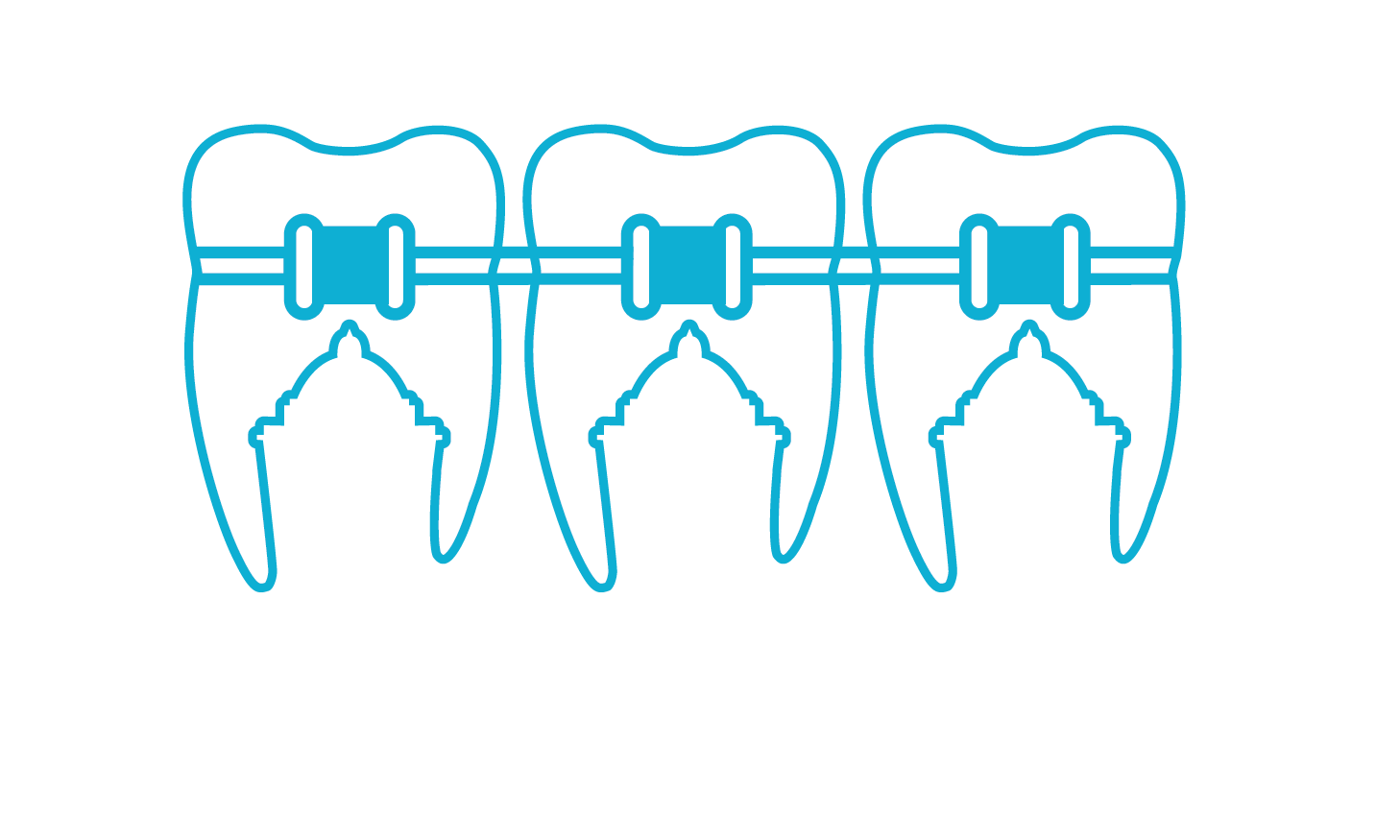 Quick Braces
Quick braces are designed for adults in search of a fast way to straighten their visible front teeth. This can be done with white brackets or with clear aligners. At Oxford Dentist, we use Six Month Smiles. Six Month Smiles usually straighten the front teeth within 6 months. In some cases it might take longer but it is very rare for the process to go on for more than 9 months. This is a safe and quick way to get a straight smile.
Before & After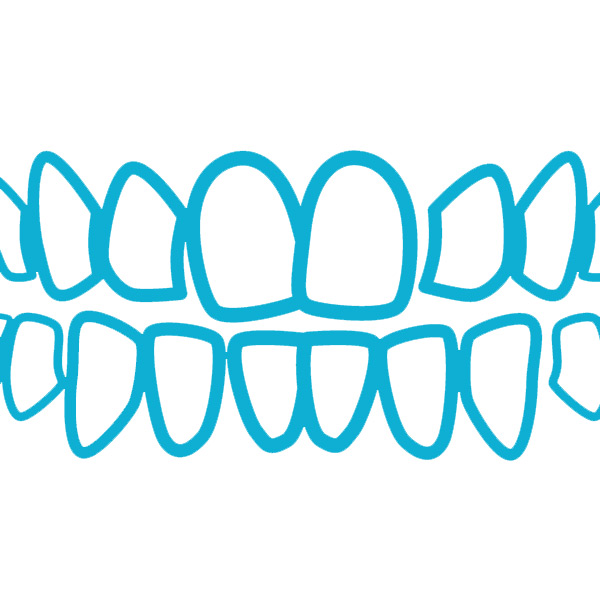 Step 1
Braces On
Today's the day! This appointment will take about an hour and you're on your way!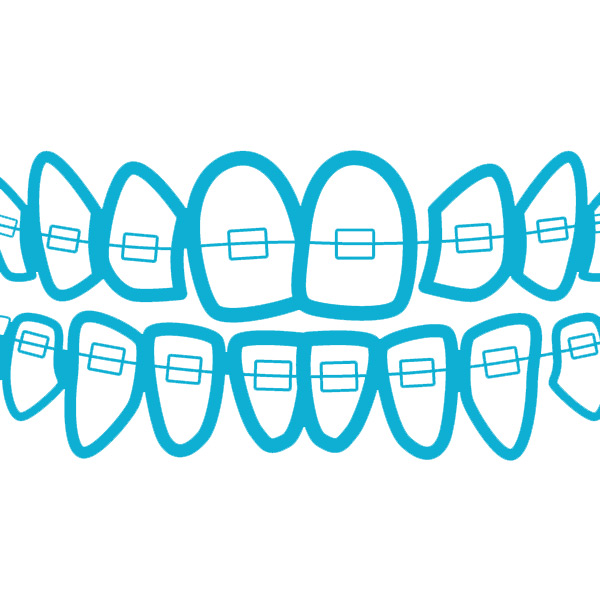 Month 1
Movement's Begun!
You should be well adjusted to your braces by now. Remember: It will be worth it!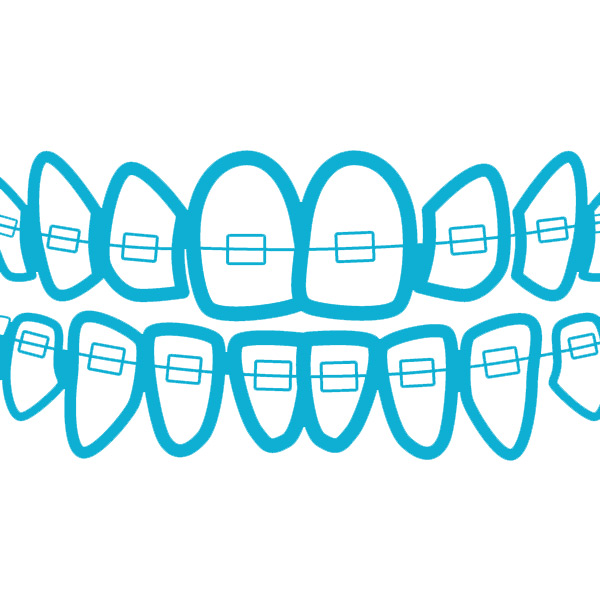 Month 1-5
Adjustments
You should already see a huge difference! Expect to see change every month. You'll need 3-7 adjustments depending on your case.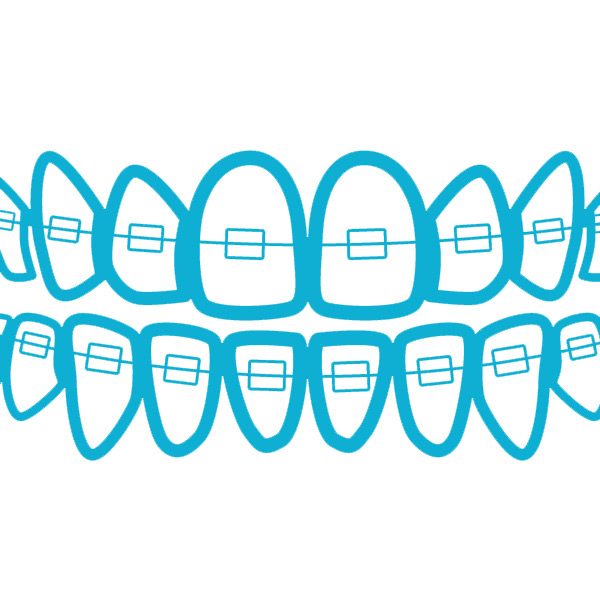 Month 5
You're almost there!
Get excited! You're about a month away from getting your braces off and a brand new smile.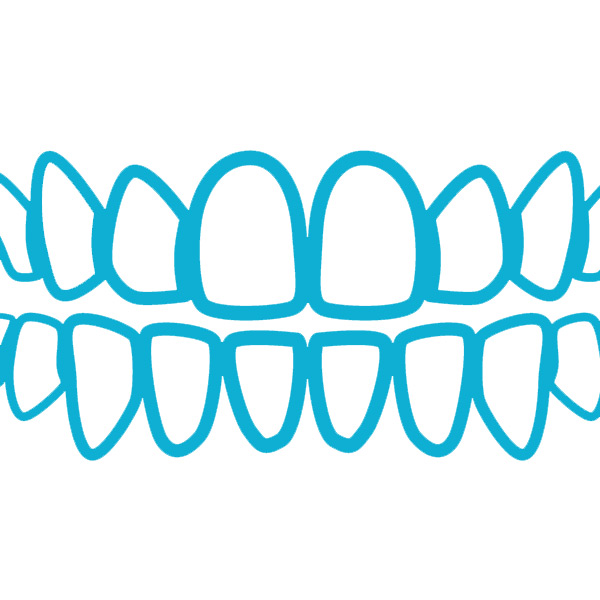 Month 6
Braces Off
Congratulations! You're done! You now have a beautiful new smile! Show it off to your friends and family!