Abous Us
Oxford Dentist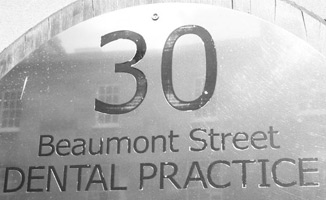 We are a private dental practice in the heart of Oxford. Our aim is to help you keep your teeth and smily healthy. The dental practice at 30 Beaumont Street was established in 1933. It was the first practice in Oxford to employ an oral hygienist.
Parking: There is parking at the back of the practice. It is accessible from Beaumont Ln.
Our Treatments
White Filling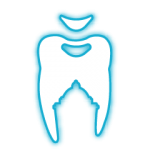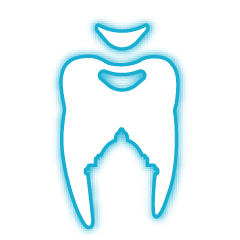 White fillings are made mainly of glass particles, synthetic resin and a setting ingredient…
Dental Implants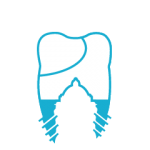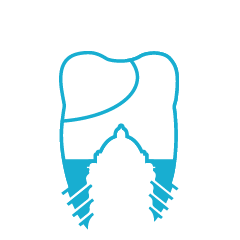 If you are missing a tooth then you are a candidate for dental implants….
Crowns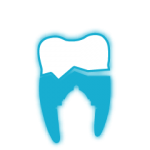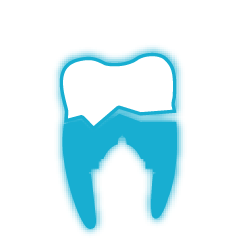 A crown (also known as a cap) is an artificial cover that fits over a specially prepared natural tooth…
Root Canal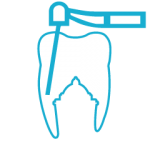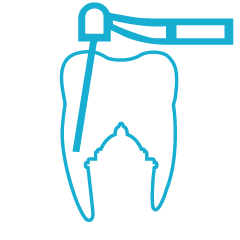 Root canal is needed when the blood or nerve supply of the tooth is infected through decay or injury. …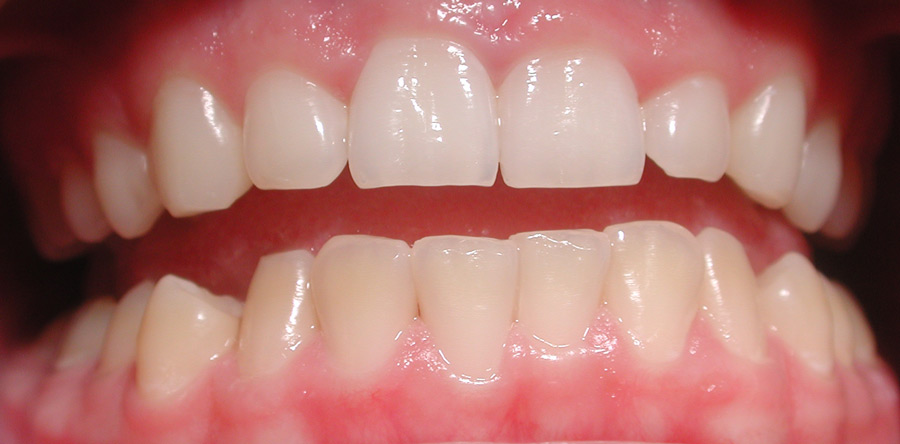 Swipe it white

Teeth Whitening
This is the term used when combining one or more dental treatments to enhance the appearance of your smile.
Treatment stages:
In-chair teeth whitening generally involves the application of a whitening.
Take-home teeth whitening requires a set of custom-made trays to fit your teeth.
Factors such as smoking, poor oral hygiene and diet can affect the longevity of the results.
As an extremely anxious and nervous patient, having not been to the dentist in 16 years, the "Happy Gas", alongside the calm, honest, and relaxed approach by the dental team, has transformed the way I feel about visiting the clinic. I wouldn't say I enjoy going to the clinic but the gas has certainly made my visit easier, especially when having any work done. (I just relax and let the dentist work away) without fear of pain or tension. The gas has also made the hygienist visit easier being able to relax and not worry about the process from start to end. An overall approach that has certainly left me with healthier teeth, a more comfortable smile and the removal of the dreaded dentist visit.

Happy Gas Feedback