Missing teeth should be replaced for appearance, to help you eat, to prevent the remaining teeth from moving into unhealthy positions or a combination of all these factors. One way of replacing teeth would be the use of dentures.
Dentures can be classified as full or partial dentures. Full dentures replace all the teeth in an arch where partial dentures replace only the missing teeth if the patient still has some of his own teeth. There are two types of partial dentures, plastic and metal. Both have plastic teeth and gum areas but one has a metal sub-structure.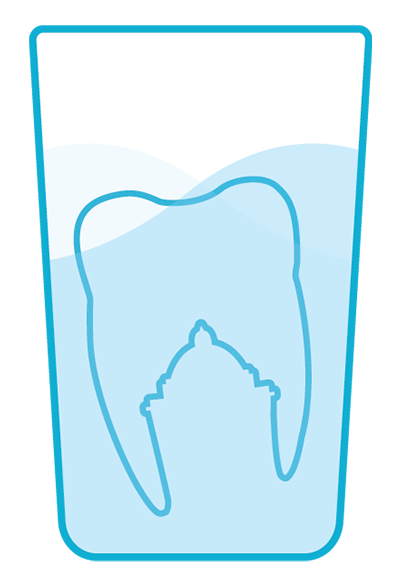 Plastic dentures are relatively easy and inexpensive to make. Although suitable for a limited number of cases, they may harm the remaining teeth. Metal dentures can be made more accurately. As metal is much stronger than plastic, the plate is usually smaller and thinner. These metal dentures have teeth attached to them and often a certain amount of gum coloured plastic into which the teeth are fixed. Metal dentures are more complex as they are made to not be visible.
At the practice we have two options when it comes to the finish of the dentures; there is the standard and the lifelike option. The dentists can make dentures look so lifelike that it would almost be impossible to detect them.